---
Q: Where did my previously purchased courses go?
A: If you enrolled before February 2nd then your courses are still on the older system, but not to worry. You can still complete them.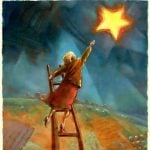 To sign up for additional courses you have to register through the new system. When you purchase a new course you no longer have to register each time as the courses are all stored on a central profile that saves your information, purchases, and certificates.
---
Q: Some of the quizzes aren't accepting my answers, what's going on?
If a quiz isn't accepting your answers, keep moving forward through the course. Correcting your grade may take up to a day to complete. Be sure to check your course results (My Courses -> Completed Courses -> View Results) when you get done. If you see that something has not been corrected or if you need your certificate urgently, call the help desk to expedite the process.
---
Video Tutorials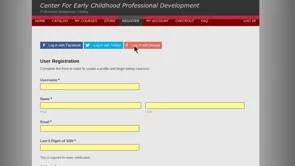 CECPD Help Desk
Need Help? Click Here.
Local Phone: 1-918-919-7010
Toll Free: 1-877-710-5158
Email: [email protected]
Hours: Monday-Friday 8:00AM – 5:00PM