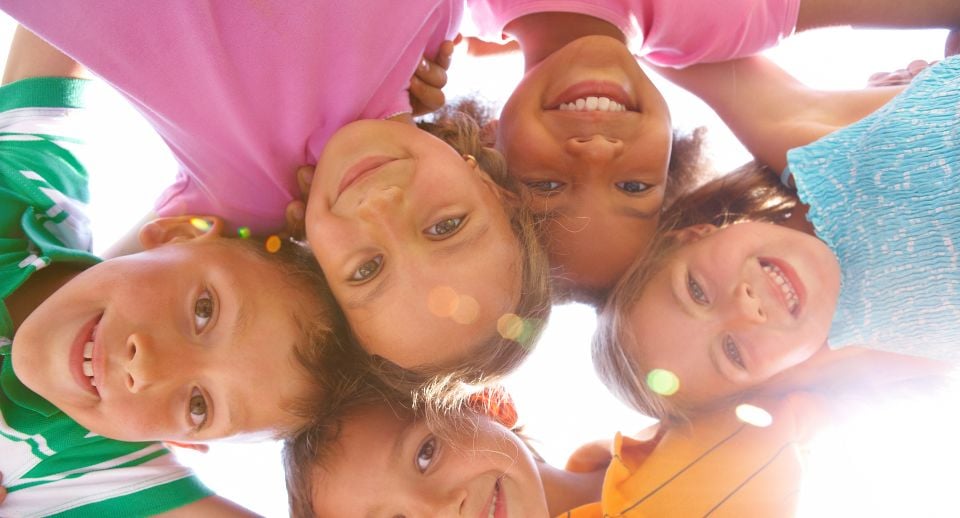 Free Training Enrollment Reopening April 3rd!
Mark your calendar!  The free training application window will reopen at 8AM on Friday, April 3rd.  A limited number of additional seats will be made available for the same courses:
Positive Guidance: Helping Children Learn Self Discipline
Encouraging Peer Interactions in the Preschool Classrooms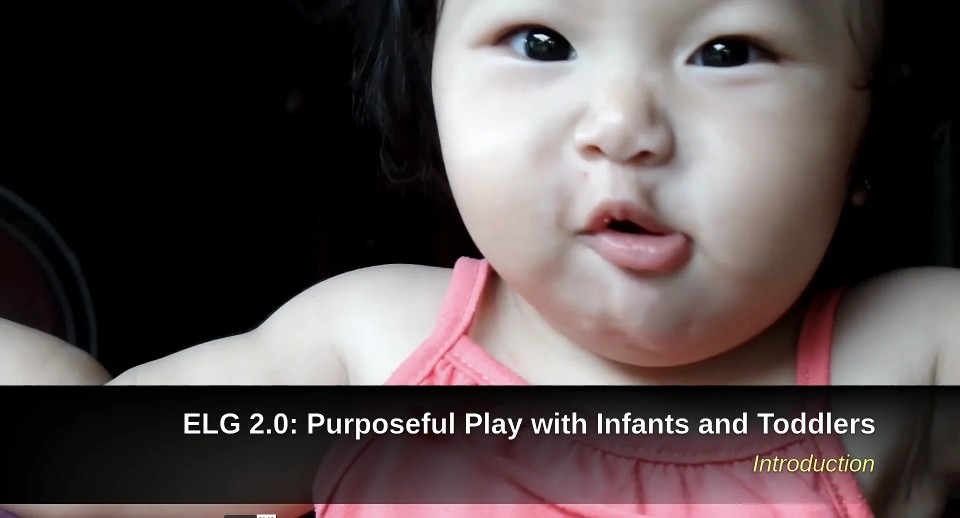 New! ELG 2.0
This course is designed as a companion guide to Oklahoma Early Learning Guidelines for Infants, Toddlers, and Twos.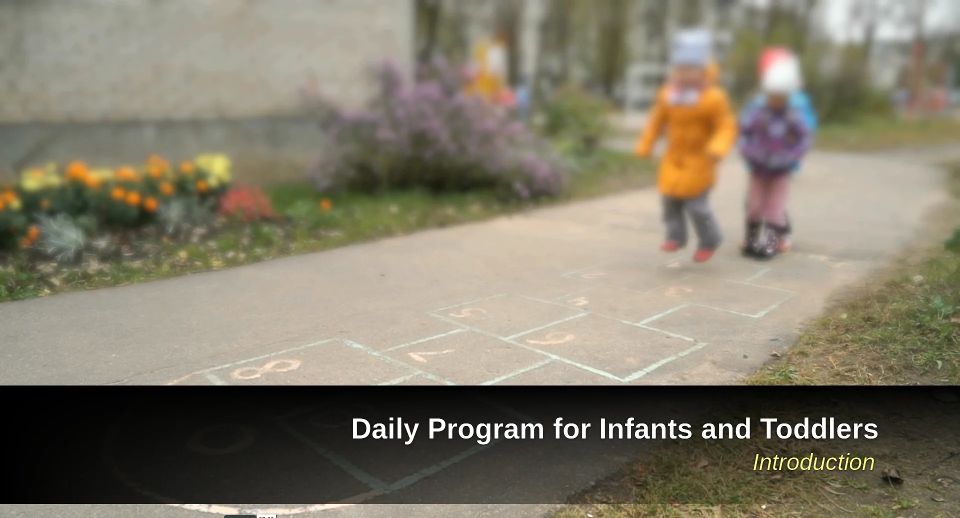 New! Daily Program for Infants and Toddlers
This course provides information on the stages of development and the basic needs of young children in nutrition, feeding, sleep, and toilet training.
ELCCT Course Updated March 1st, 2018
Oklahoma DHS requests that students enrolled in the previous course complete that course by March 31st, 2018.
Welcome
Cecpdonline.org delivers professional development training resources created through a partnership between Oklahoma DHS and the Center For Early Childhood Professional Development (CECPD).
CECPD is a division of the College of Continuing Education at the University of Oklahoma. The training delivered via this web site is approved by both Oklahoma DHS and CECPD for meeting Oklahoma licensing requirements.
CECPD has partnered with Thermacube LLC to deliver online training, process electronic payments for course enrollments, and support learners as they use these resources.
Need help getting started?
Need Help? Click Here.
CECPD Help Desk
Local Phone: 1-918-919-7010
Toll Free: 1-877-710-5158
Email: [email protected]
Hours: Monday-Friday 8:00AM - 5:00PM
Check out our FAQ page.
Vouchers
Looking to enroll multiple students? Purchase our course vouchers and send them to your students, or hold onto your purchased vouchers and e-mail them to students as needed. CLICK HERE TO PURCHASE VOUCHER
Check out our FAQ page.